Personalized Neuromodulation Therapy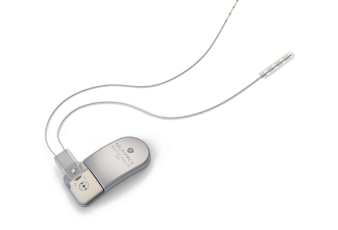 The RNS System recognizes and responds to each patient's unique brain patterns, providing personalized stimulation and preventing seizures before they start.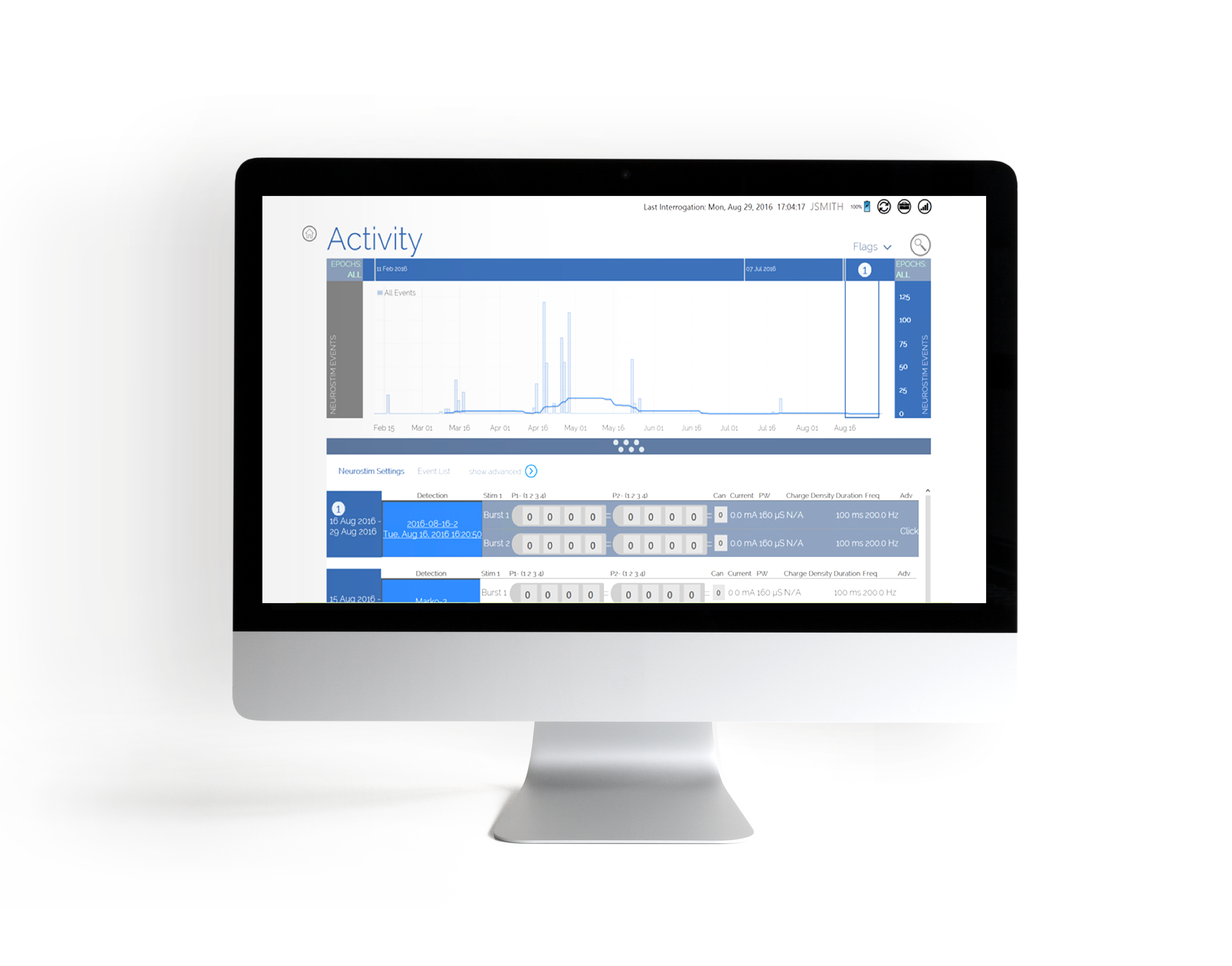 The RNS System records intracranial EEG (iEEG) data while patients live their normal lives, giving you unprecedented visibility into real-world brain activity.
| | The RNS System1,2 | Other Neuromodulation Devices3,4 |
| --- | --- | --- |
| Brain-Responsive Stimulation | Closed-loop technology recognizes & responds to patient-specific EEG patterns | Scheduled stimulation that does not respond to brain activity |
| Flexible Lead Placement | Flexible lead placement anywhere in the brain | Fixed anatomical target |
| Targeted Therapy | Stimulation delivered specifically to seizure source | Stimulation delivered to general location |
| No Stimulation Side Effects | Imperceptible stimulation with no chronic side effects | Known stimulation side effects |
| Detects And Records Events | Records and reports iEEG data based on detection of electrographic events | No detection capability; Limited or no iEEG data recording |
NeuroPace nSight Platform
The nSight Platform simplifies the RNS System data experience, arming you with the information you need to provide personalized, data-driven patient care. And you can remotely access the data anytime, anywhere.
Learn more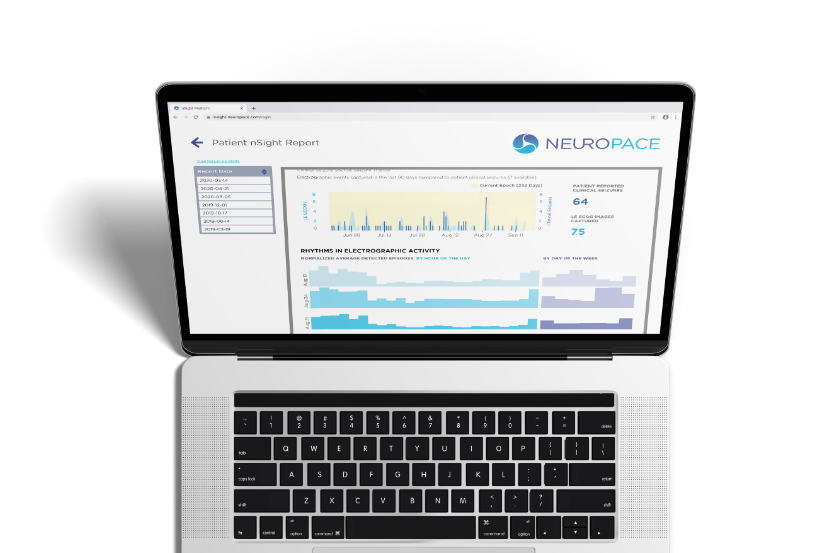 1. RNS System Indications for Use and Physician Product Manual www.neuropace.com 2. Nair et al., Neurology, 2020; Heck et al., Epilepsy, 2014 3. VNS Therapy System Indications for Use www.vnstherapy.com 4. DBS for Epilepsy Brief Statement www.medtronic.com
More questions? Contact an RNS System Professional.