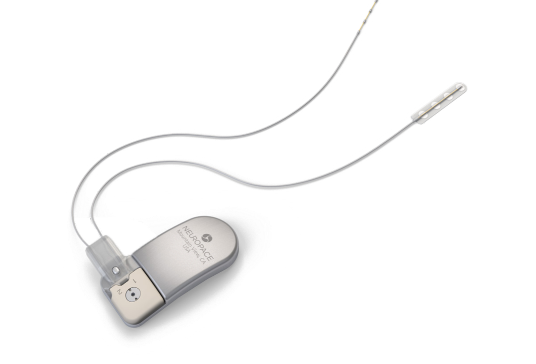 Advanced Power Management
The RNS® System's proprietary responsive stimulation software and fully custom, ultra-low power circuitry manage energy to enable extremely efficient battery use based on each patient's unique seizure patterns.
Patient-First Innovation
Longer battery life means fewer procedures, which translates into lower health risk and lower cost for patients. All without the burden of recharging.
Another example of the patient-first approach to innovation that NeuroPace has taken since the beginning.
So much life can happen in a decade.
With the RNS System, a battery replacement doesn't have to interrupt a moment of it.
Imagine watching your toddler become a teenager before you need a battery replacement.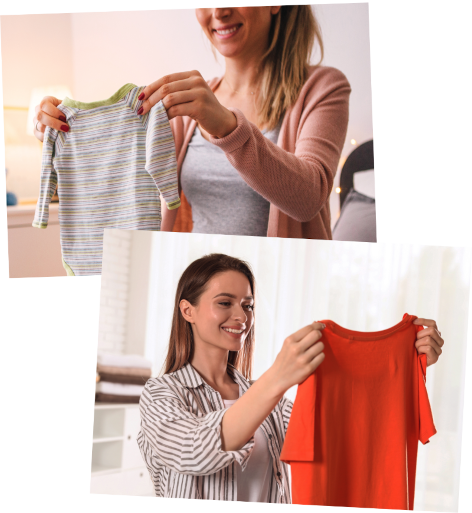 *The median battery longevity is 10.8 years for the RNS Neurostimulator (model RNS-320). Estimates for longevity were derived from medium stimulation and detection utilization (mAh/day). See product manuals in the Patient Resources and Physician Resources for more information.