Take your epilepsy care to a powerful new level.
Seizure diary information recorded in Seizure Tracker™ can now be combined with data from your NeuroPace RNS® System. This can give your doctor powerful insights into your epilepsy.
More complete information means better care.
Your data makes a difference.
There is a lot your epileptologist can do to advance your care. By tracking seizures, you do the one thing they can't. When you tell your doctor about your day, it can help take your care to a new level.
Tracking seizures can give your doctor powerful insights into your epilepsy.
Your doctor has the data, you have the details.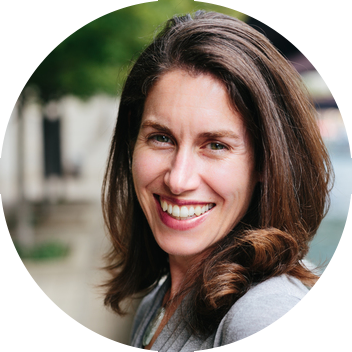 "If we do our part in regularly sending the data and keeping our seizure diary, then our care team is better able to help us."
Ouida
Living with the RNS System
Why Choose Seizure TrackerTM
Mobile
Seizure Tracker's mobile app is the first and only real-time mobile seizure recorder that you can carry in your pocket.
Recording
With the press of a button, you can record a seizure as it happens. Then add detailed diary information when you are ready.
Data Capability
All data collected through the Seizure Tracker system can be represented in the reports created on seizuretracker.com. These reports can be easily shared with care providers.
*Seizure Tracker™ is a trademark of Seizure Tracker LLC