Ready to take the next step?
We're here to help.
Which epilepsy centers offer the RNS® System?
The RNS® System is currently available at most Comprehensive Epilepsy Centers (CECs) throughout the United States and is approved for use in individuals 18 years of age or older. CECs have the expertise to provide you with complete evaluation and treatment options. Find a CEC near you that offers the RNS System.
Can I talk to someone who has the RNS® System?
Our NeuroPace® Patient Educators are here to answer your questions and help you get the information you need. They can also connect you with patient ambassadors, who can share their individual experiences living with the RNS System. To reach our patient educators, call 1 (888) 646.8483 or fill out the form below.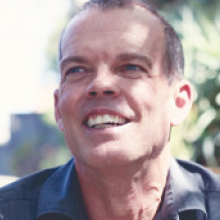 Michael McKenna, MSW
Received the RNS System in 2008
Masters of Social Work, 2014
Arizona State University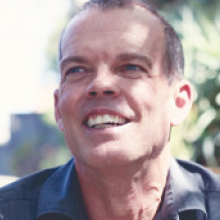 Michael McKenna, MSW
Received the RNS System in 2008
Masters of Social Work, 2014
Arizona State University