Clinical Study
For teens aged 12 through 17 years

Clinical Study
For teens aged 12 through 17 years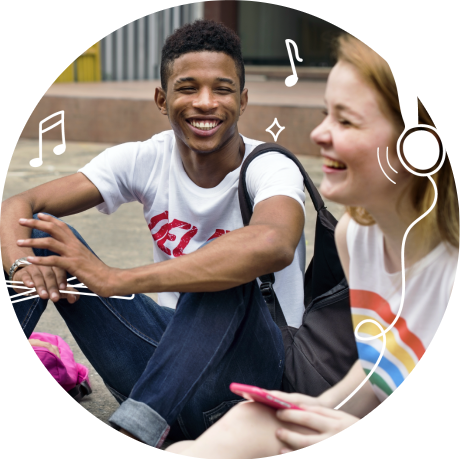 If medications are not providing seizure control, the RESPONSE Study may be the right next step.
This research study is evaluating the safety and effectiveness of the NeuroPace RNS® System as a treatment option for drug-resistant, focal epilepsy in patients aged 12 through 17 years.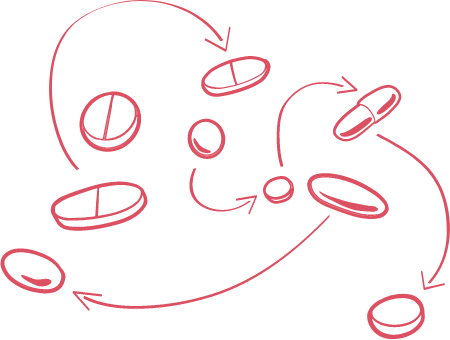 What is Drug-Resistant
Epilepsy?
If you have tried at least two anti-seizure medications and still experience seizures, you may have drug-resistant epilepsy. Doctors may also refer to this type of epilepsy as refractory, intractable, hard-to-treat, or uncontrolled seizures. Over 1 million people in the U.S. are living with drug-resistant epilepsy.
What is the RNS System?
The RNS System is a medical device designed to treat drug-resistant focal epilepsy. The RNS System consists of an implantable neurostimulator and small wires (called leads). The leads are placed on and/or inside the brain where seizures start. Once placed, the device is designed to be unnoticed by others.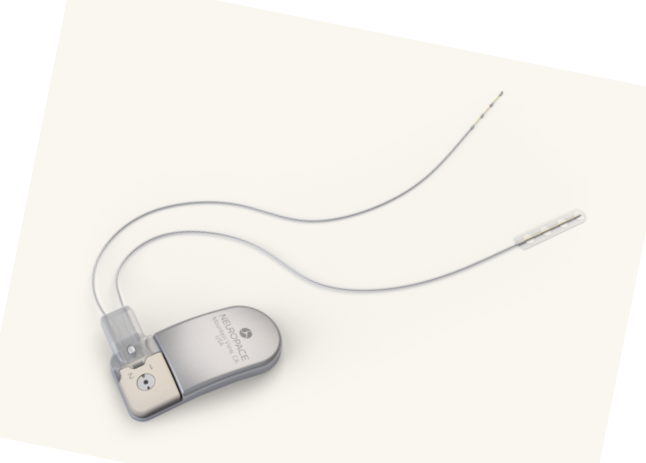 How Does the RNS System Work?
It monitors brain activity continuously
It is programmed to recognize and respond to your brain patterns, sending brief stimulation to help prevent seizures before they start.
It records and reports your EEG information for your doctor to review.


The purpose of the RESPONSE Study is to demonstrate whether the NeuroPace RNS System is safe and effective (works well) as an additional treatment in patients implanted at ages 12 through 17 who have drug-resistant focal epilepsy
You will be in the RESPONSE Study for 2 years after you are implanted with the RNS System.
If you take part in this study you will be asked to do the following:
Enter information in an electronic diary every day.
Attend all study visits (~3-4 times a year, in-person or telehealth) and complete all study activities.
Tell the study team about any side effects, illnesses and injuries (including hospitalizations) you have while you are in the study.
Use the NeuroPace Remote Monitor to send information to your doctor.