RNS® AMBASSADORS
Share Your Story
Get Connected to Help Others
As an RNS® Ambassador, you have the opportunity to share your story and give hope to potential patients and their families.
You will be part of a special community of volunteers who educate and inspire others by sharing success stories, answering common questions, and raising awareness about this important treatment option.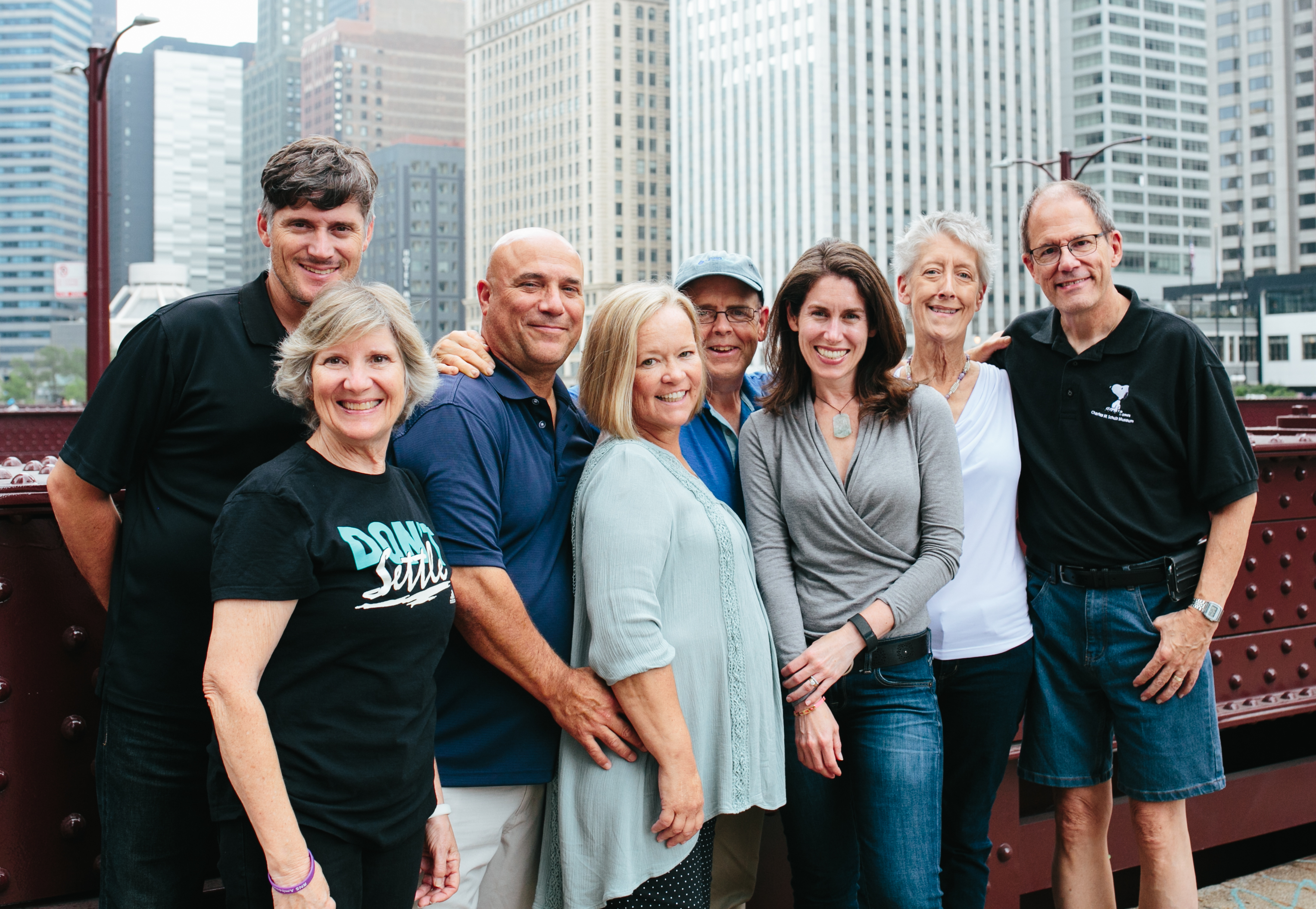 As an Ambassador, you get to help others make big decisions with the guidance you'd want to have for yourself.

- Ouida
Giving back as an RNS Ambassador has been therapeutic for me in that I can give someone a glimmer of hope that this might be the seizure treatment that can help them.

- Mike
This device has changed my life. I want to tell as many people about it as I can.

- James
You won't give any medical advice, or technical support, and you won't be an employee of NeuroPace — you'll simply be a friend who's willing to share your personal experience with the RNS System and how it has helped you or a loved one. Whether through a phone call, email, or public speech, we want you to connect in a way that's comfortable for you.
RNS Ambassadors can be individuals who have received treatment with the RNS® System. They can also be family members who's loved ones have been treated with the RNS System.