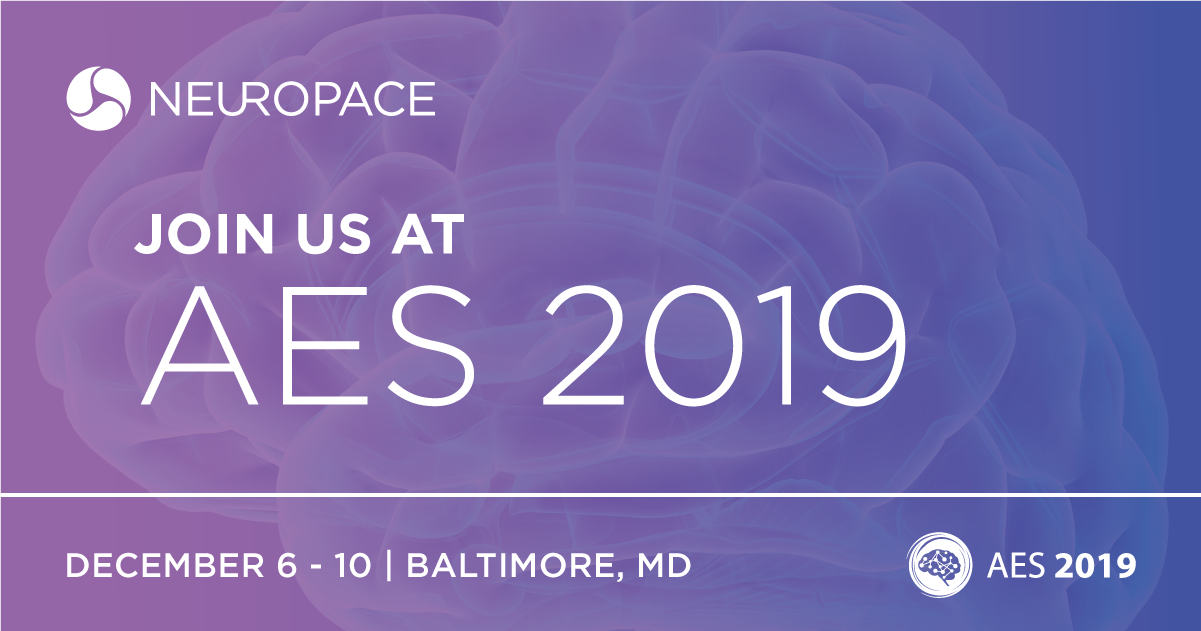 How Data Science is Transforming Epilepsy Treatment
Sunday, December 8 from 6:00-9:00 PM
Hilton Baltimore Inner Harbor, 401 West Pratt Street, Baltimore, MD
Speakers:
Martha Morrell, MD, Stanford Hospital, CMO, NeuroPace
Sameer Sheth, MD, Ph.D., Baylor College of Medicine
Dileep Nair, MD, Cleveland Clinic Foundation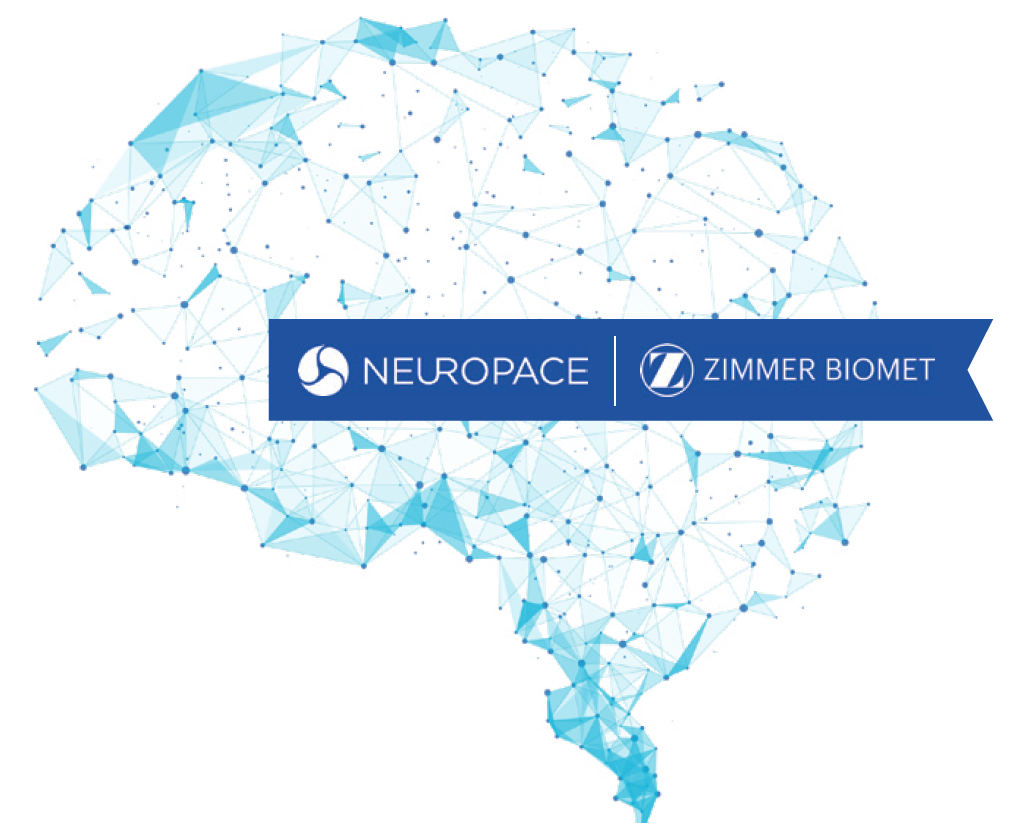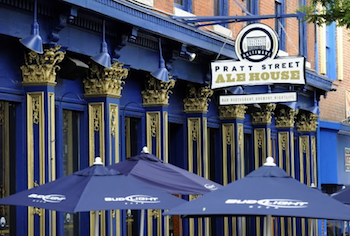 Insights Gained with the RNS® System
Friday, December 6 from 6:00-8:00 PM
Pratt Street Ale House (Up Bar)
206 W. Pratt Street, Baltimore, MD 21201
Featuring Vikram Rao, MD, PhD, UCSF
Saturday, December 7 – Monday December 9
(1-Hour Workshops)
This course will provide hands-on training with the RNS Tablet and Patient Data Management System. We will walk through the programming steps involved in follow-up appointments, from initial visit to therapy optimization over time.
PRODUCT FEEDBACK SESSIONS
Saturday, December 7 – Monday, December 9
(45-Min. Sessions)
Join our product marketing and engineering team to provide input on NeuroPace's pipeline of future technologies and innovations.
Contact your NeuroPace representative for more information.
Saturday, December 7 – Monday, December 9
Come speak with our scientists about the latest data insights and clinical outcomes, and view scientific posters related to brain-responsive neuromodulation.
Pop By the Booth
Visit Us at

Booth # 641

in the Exhibit Hall
Come learn more about the RNS System –
The only brain-responsive neurostimulation system that empowers you with data to help optimize patient treatment.
Don't Miss the Latest Clinical Data on the RNS System
Select Poster Sessions
GAINING PATIENT INSIGHTS
Understanding the acute effect of brain-responsive neurostimulation and its association with clinical outcomes in epileptic patients
Soren Ronborg, MSc (primary); Rosana Esteller, PhD; Thomas K Tcheng, PhD; David Greene, BS; Troels Wesenberg Kjaer, MD,PhD; Martha J Morrell, MD; Sharanya Arcot Desai, PhD
Multidien chronotypes in human focal epilepsy
Marc Grau Leguia (primary); Thomas K Tcheng, PhD; Vikram R Rao, MD, PhD; Maxime Baud, PhD
Mood and quality of life in patients treated with brainresponsive neurostimulation: the value of earlier intervention
David W Loring, PhD (primary); Beata Jarosiewicz, PhD; Kimford J Meador, MD; Andres M Kanner, MD; Tara Crowder Skarpaas, PhD; Martha J Morrell, MD
MEANINGFUL SEIZURE REDUCTION. SOONER.
Interim safety and effectiveness outcomes from a prospective post-approval trial of the RNS® System
Jerzy P Szaflarski, MD, PhD (primary); Martha J Morrell, MD
Real-world experience with brain-responsive neurostimulation for focal onset seizures
Christine Lin (primary); Barbara C Jobst, MD; Erik J Kobylarz, MD, PhD; Sanjay E Patra, MD; David E Burdette, MD; Eric B Geller, MD; Mesha-Gay Brown, MD; Cornelia Drees, MD; Edward F Chang, MD; Vikram R Rao, MD, PhD; Janet Greenwood, PA-C; Christianne Heck, MD; Babak Razavi, MD, PhD
NO OBSERVED SLEEP DISRUPTIONS
Sleep disruption is not observed with brain-responsive neurostimulation for epilepsy
Leslie Ruoff, BS, RST, RPSGT (primary); Beata Jarosiewicz, PhD; Rochelle Zak, MD; Thomas K Tcheng, PhD; Thomas C Neylan, MD; Vikram R Rao, MD, PhD
RNS WITH OTHER THERAPIES
Resective surgery and laser interstitial thermal therapy augmented with RNS System placement
Ghazala Perven, MD; Vijay Ram; Joseph Flay; Jay Harvey, DO; Ryan Hays, MD; Mark A Agostini, MD; Hina Dave, MD; Kan Ding, MD; Rohit Das, MD; Bradley C Lega, MD
OUTCOMES IN SPECIFIC POPULATIONS
Brain-responsive neurostimulation treatment in 5 patients with autoimmune epilepsy
Anteneh M Feyissa, MD (primary); Emily A Mirro, BS; Jeffrey W Britton, MD; William O Tatum, DO, Angela Wabulya, MD; Hae Won Shin, MD
Even more to come at AES 2019!
Rx Only. The RNS System is an adjunctive therapy for adults with refractory, partial onset seizures with no more than 2 epileptogenic foci. See important prescribing and safety information in the RNS® System labeling. Refer to the labeling for a description of the RNS® System and its components, indications for use, contraindications, warnings, cautions, adverse events and instructions for use. The manuals are available at www.NeuroPace.com.